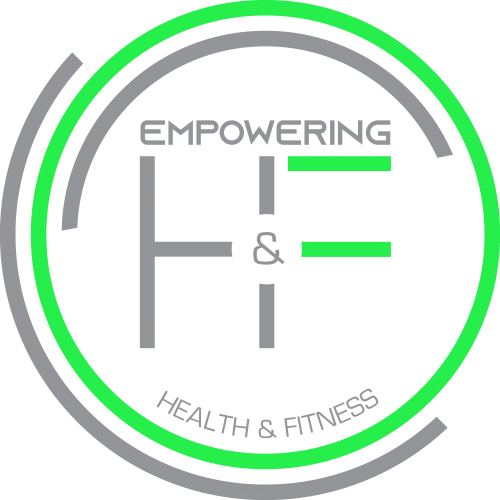 RE-OPENED IN LINE WITH GOVERNMENT RESTRICTIONS
Please note, due to current Government Restrictions, the Empowering Health and Fitness pool usage will be limited.
We therefore require you to book a time slot until restrictions are lifted.
Please call (08) 8354 9800 to book your slot.
Please note – all pool slots are limited to 45mins in duration.
We look forward to seeing you back!
Welcome to Empowering Health and Fitness, we have worked hard in conjunction with CHG to bring you a new gym and pool facility in the heart of Mile End.
Here at Empowering Health and Fitness, we look to give you the best opportunity possible to set your fitness goals and achieve them within a safe and inviting environment. Our team of highly trained professionals will help, teach and enhance your training regime, with a vision of providing a guided step by step fitness journey that will make you feel supported all the way through.
Our mission here at Empowering Health and Fitness is to give power to each individual, making each member stronger and more confident to control their life.
COVID-19 UPDATE:
Ensuring the health and safety of our team and clients is paramount! In addition to our standard cleaning and hygiene practices we will be following the guidelines set by Fitness Australia in regards to Physical Distancing and Hygiene – cleaning and disinfecting. If you would like further information please see the Framework of Operations for Fitness Facilities Under COVID-19 Restrictions on the Fitness Australia website.
View a copy of our COVID-Safe Plan – Record of Completion. Our COVID-Safe Plan is also available in hard-copy at the gym on request.
103 Henley Beach Road, Mile End 5031 SA
Whether its Olympic lifting, resistance training or rehabilitation, our state of the art gym facility has it all.
Our hydrotherapy pool is heated to 34 degrees all year long, great for recovery and water resistant movements for the body.
Follow us on social media